BittWare is a high-tech, innovative and growing company with offices Concord, NH, California and the United Kingdom
BittWare's employees are exposed to some of the most sophisticated FPGA-based products in the world. Yet BittWare maintains a uniquely different feel from typical high-tech companies: our employees are truly viewed as the company's biggest asset, with an environment that's informal, supportive and team-centered.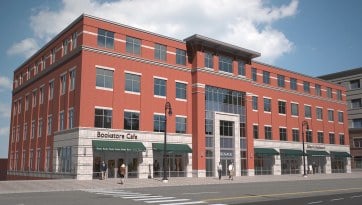 No openings that match you?
We are always happy to hear from talented individuals interested in joining our teams in New Hampshire or Central Scotland.  If you would like to join a company where you can work with the best, bring innovative ideas to the table and be part of our success, please submit your resume/CV even if you don't see an opening listed.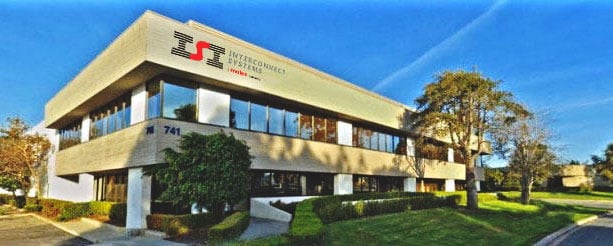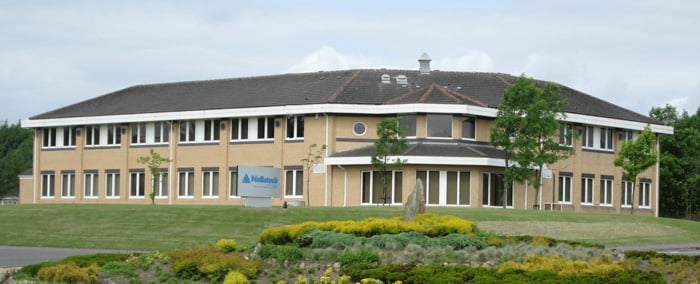 Note: the application process may vary per opening. Please check individual listing for details.
Sr. Electronics Technician (Concord)
Job Not Listed?
Sr. Electronics Technician (Concord)
Location: Concord, NH 03301, USA
Sr. Electronics Engineering Technician 
The Senior Hardware Engineering Technician will be a motivated, self-driven individual with proven technical skills. This individual should be able to understand and execute test plans and take verbal instructions from engineers. Must have solid writing ability and be willing and able to keep detailed records of work. He/she should be able to work with limited supervision.
What You Will Do In Your Role
A Senior Hardware Engineering Technician will assist hardware, FPGA and software design engineers in testing, debugging, and verifying FPGA based products and systems. Primary responsibilities will include performing various V&V (Verification and Validation) tasks on new and existing board-level products, testing and troubleshooting prototypes and pre-production products, and providing Engineering support to Manufacturing for new product introduction (includes documentation of test procedures and test training for Manufacturing personnel).
The Experience You Will Bring
3+ years as an electronics technician, preferably in an engineering design environment.· Associate degree in Electrical or Computer Engineering Technology.
Desired Skills

System and component level debug of high-speed digital electronics
Must be an expert in the use of test equipment such as oscilloscopes, logic analyzers, BERT testers, etc.
Experience with signal eye diagrams a plus
Familiarity with PCIe and/or other serial bus protocols
Understanding of communications protocols such as SPI, I2C, and UART
Familiarity with FPGAs and/or microprocessors and/or memories
Understanding of switch-mode power supplies
Some programming experience in C/C++, Python, and/or other languages
SMT soldering and rework skills
Requirements
Three (3)+ years experience as an electronics technician
What Will Put You Ahead
Associate degree in Electrical or Computer Engineering Technology
Salary and Benefits Commensurate with Experience. Equal Opportunity Employer. Except where prohibited by state law, all offers of employment are conditioned upon successfully passing a drug test. This employer uses E-Verify. Please visit the following website for additional information: www.kochcareers.com/doc/Everify.pdf
Job Not Listed?